Location
<iframe src="https://www.google.com/maps/embed?pb=!1m18!1m12!1m3!1d3152.0390639015664!2d144.95275701573246!3d-37.81255397975252!2m3!1f0!2f0!3f0!3m2!1i1024!2i768!4f13.1!3m3!1m2!1s0x6ad65d3542efda15%3A0x4a2b13577720e5c4!2sM+V+Anderson+%26+Co!5e0!3m2!1sen!2sau!4v1540794233122″ width="600″ height="450″ frameborder="0″ style="border:0″ allowfullscreen></iframe>
Level 5 North Tower 485 La Trobe Street Melbourne  Vic  3000
PO Box 7619 St Kilda Road Melbourne  Vic  3004
Train Station: Flagstaff Railway Station (City Loop)
Tram Stop #7 Flagstaff Station/William Street
Tram route # 3/3a , 58, 64, 67.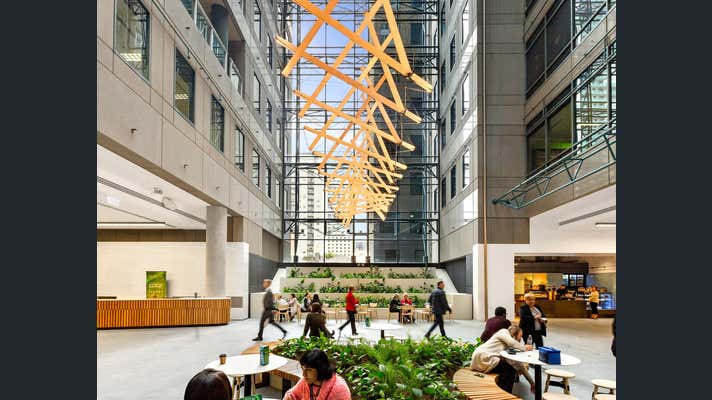 Contact Us
We welcome your feedback.
Please use the form below to let us know how we can be of service to you, ensuring to provide as much information as possible. We will endeavour to get back in touch in a timely manner.